GSD and Non GSD of the Year 2015
What the site is about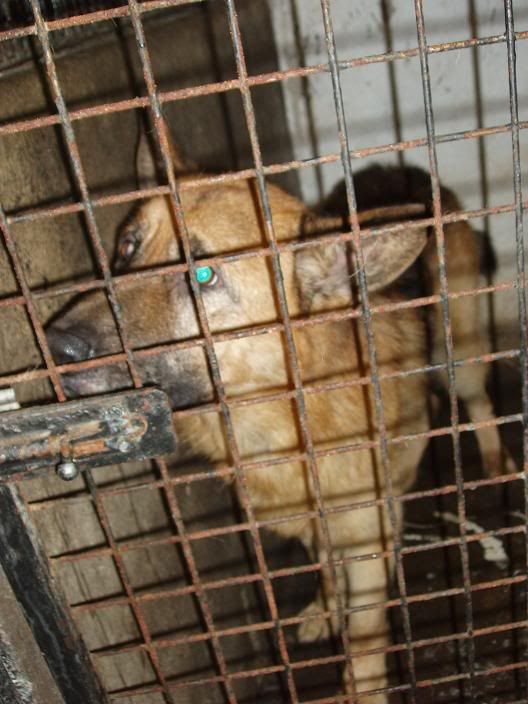 BIGGSD is a voluntarily run virtual rescue organisation helping to rehome dogs in the UK and Ireland.
Although BIGGSD was created by German Shepherd Rescue Surrey, the funding of BIGGSD & German Shepherd Rescue are separate and financially each works independently of the other.
The principal aim of BIGGSD is to help rehome German Shepherd dogs in the UK & Ireland and this is done mainly by:
Making people aware of the dogs in need, at rescue centers, dog pounds, other rescue organisations and with private individuals

Bringing particular attention to the plight of dogs who are under immediate threat of being put to sleep (pts)

Helping to fund the kennelling, fostering & transport costs whenever possible via the BIGGSD fund

Bringing German Shepherd dog loving people together through this board as a community

Helping any other breed or crossbreed dog too, to find a safe, secure and loving home whenever possible

Offering a list of homecheckers, volunteers & fosterers that are members on the site who can help rescues & private individuals whenever possible and providing the ability to request help too.

Providing areas on the board that include; Transport requests, Behaviour, Health & Training advice, Walks & Events and Supplier recommendations

Having BIGGSD branded items for sale and a paypal donation facility that help to provide the necessary funding that is needed to help dogs
BIGGSD is administered and moderated by a group of individuals who give their free time voluntarily with no payment
The BIGGSD Fund
The fund exists to help pay for kenneling, transport and veterinary fees for dogs in urgent need. A summary of how funds have been spent is posted on the forum from time to time.